As the year draws near to a close and graduation is upon us, it's not only a visible commotion but also inside our minds. Especially from a girl's perspective. These are the thoughts that usually come to mind before and during the June 6th ceremony.
Picking out a dress to wear
We know that our gown is going to basically cover the whole dress. But isn't a good excuse to buy new clothes? I hope another girl doesn't get the same dress as me.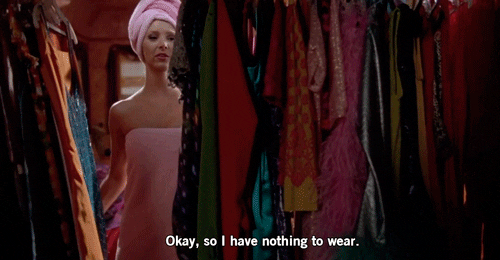 Shoes
Wedges? Stilettos? Flats? Which one would match the dress AND help me not fall walking across the stage to get my diploma?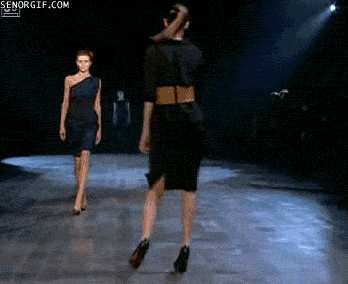 Makeup/Hair
I want my makeup to look natural and elegant, but also make my eyes pop. Of course, I got to leave my hair down so I don't look bald with my cap on.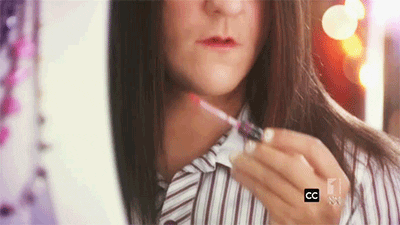 At the Venue…
Pictures!
Okay, I need to get photos with everyone! I hope I don't look bad in them, I want to post one on Instagram.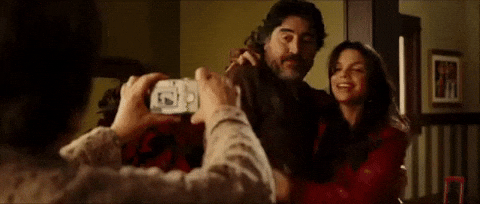 Commencement
This is really happening. Oh my God. I wonder what the senior video is going to be like. Oh yeah, I can't wait to listen to Mr. Coppell roast us.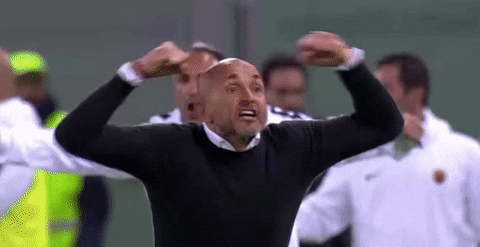 Watching people walk across the stage
This is taking forever, but I literally cannot wait to get my diploma. Half of my grade just graduated… I really wish I won't fall.
After getting diploma
What just happened…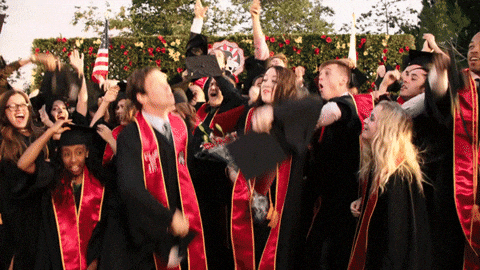 "Congratulations Class of 2018, you've (almost) made it!"
*All GIFs credited to Giphy.com